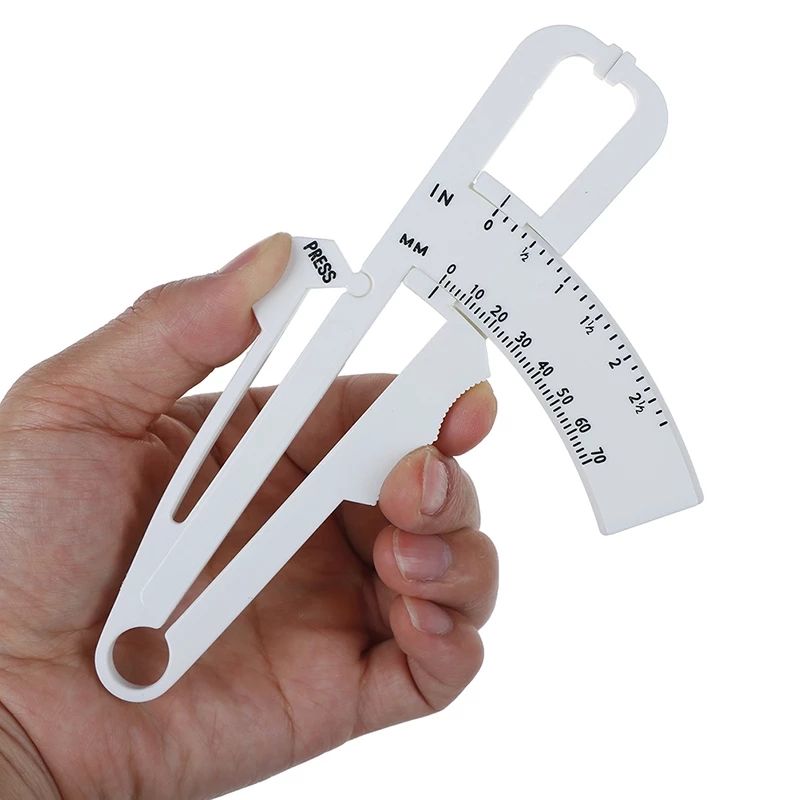 Body Fat Caliper Measure Tool Skinfold Calipers with Measurement Charts and Detailed Manual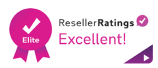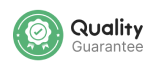 Description
* How does the body fat caliper calculator work?
The body fat caliper calculator is based on the skinfold method of determining body fat percentage. The skinfold method measures skinfold thickness at 3 to 9 different locations on the body (depending on the method used), then computes body density and with it the total body fat percentage.
* illustrate:
1. Measure your body fat by skinfold measurement.
2. Refer to the Body Fat Interpretation Chart to determine your body fat percentage and what it means.
3. Length: about 17cm/6.69inch
4. Weight: about 20 grams
4. Measure the percentage of fat in the abdomen, waist, arms, buttocks or legs, etc.
* Features:
1. Includes body fat tool, body fat measurement chart, body fat measurement instructions and body fat tracking chart
2. Accurate, reliable, private, easy to use, convenient and durable
* Imported
30 Days Free Return
100% Secured Payments